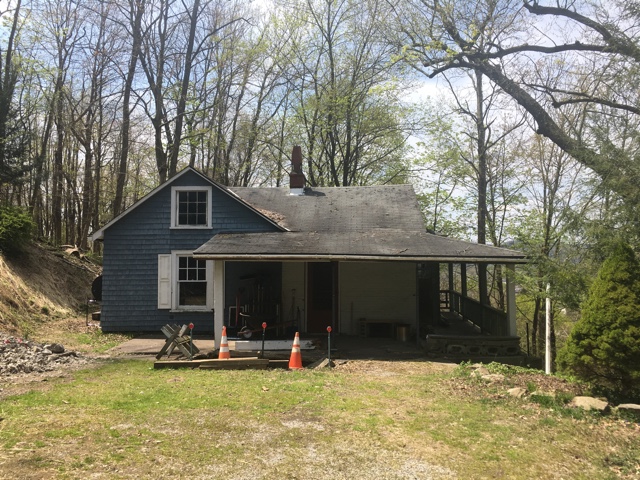 Introduction
"Working on a Building" is "a song in both the African American spiritual and southern gospel traditions. The song has become a standard of the genres" (Wikipedia). I learned the southern gospel version from my father. I've taken it as a theme song of sorts for Gospel Desk.
This page catalogs 256 recordings of "Working on a Building" by 166 artists, collected on YouTube. They are grouped according to the two main versions of the song, and roughly ordered within each group by the year recorded. (See the appendix for more on methodology.)
I've highlighted twelve recommendations for where to start. Don't stop there, though. There are many individual gems and overarching patterns here to discover. Enjoy!
Highlights YouTube Playlist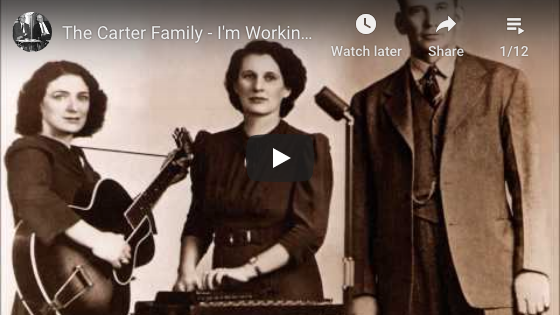 African American Spiritual
I'm working on the building.
It's a true foundation.
I'm holding up the blood-stained
banner for my Lord.
When I get through
working on the building,
I'm gonna go up to heaven
and get my reward.
---
Both!
Mylon LeFevre (1972)
Southern Gospel
I'm working on a building,
I'm working on a building.
I'm working on a building
for my Lord, for my Lord.
It's a Holy Ghost building,
it's a Holy Ghost building.
It's a Holy Ghost building
for my Lord, for my Lord.
---
Appendix A: Lessons
Troy Brenningmeyer (2009; dobro)
Ryan Kimm (2017; guitar)
Bluegrass Backing Tracks (2017)
Appendix B: Similarly Named Songs
Working on a Building of Love
Chairmen of the Board (1972; alt; alt)
Ryan Shaw (2000)
Working on the Building
Quazar (1978)
Working on a Building of Love
The Fantastic Four (1989; alt)
Working on the Building
Wendell B. (2010)
Working On My Building
Maurice McZeke & MDK (2013)
Appendix C: Methodology
I searched for "working on a building" on YouTube between March 20 and April 27, 2020, and also systematically looked through the suggestions in the sidebar (by scrolling four or five pages of suggestions into view and then using Chrome's find feature). YouTube's search results and suggestions are only partially based on the title, and a search on April 27 returned different results than an hour earlier, and significantly different results than the same search on March 20. I went back through my browser history to ensure I was including recordings I had noticed during earlier searches that were not being included in later searches. I performed two more specific searches for "working on a building casey driessen" and "[…] tim o'brien," to satisfy myself that I had made a reasonable effort to discover all available recordings by these two master fiddlers. Lastly, I cross-checked SecondHandSongs, and I picked up a few more that way.
As to dates, I mostly pulled them from YouTube descriptions. In some cases I did a little Google searching to find a year to go with a recording (though I decided not to track the details for each case). I used the YouTube upload date where I had to; where that seemed especially suspect, or where I've only been able to narrow down to a decade, I've added a question mark. I didn't try very hard to sort further by date within years, so consider this a rough and partial ordering.
Where more than one video presents the same recording, I picked one as the primary and linked the others as "alt." The Elvis and B.B. King/Little Richard versions have so many uploads that I didn't bother trying to list them all here.
YouTube doubtless contains recordings of "Working on a Building" that are not included here—to say nothing of recordings that are not on YouTube to begin with, or that have been added after I compiled this list. This catalog is, however, sufficient for its intended purpose. Enjoy!
Updates
2022-01-31—I added Leslie Jordan's version.
2022-04-20—I added two more versions from The Danberrys.